Improve Your Quality of Life
With Stella Lighting
The Best LED Lighting for Macular Degeneration and Low Vision.
See All Low Vision Lamps
Lamps For Low Vision and Macular Degeneration
You Will Love Your Stella Lighting Lamp
3 Color Spectrums
Choose the color of light that best fits your current task.  Whether your reading, making a family heirloom or reading a magazine, you can find the best spectrum of light to meet your personal needs.
Adjustable Brightness
Day or night, sunny or cloudy day, you can adjust your lights brightness to adjust to your needs.  Adjust the light direction by bending, twisting and rotating the flexible neck to, directing the light to where you need it most.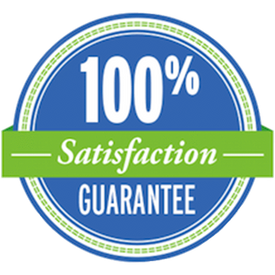 100% Guarantee
You can have the confidence that when you invest in a Stella, a knowledgeable customer service representative will be available from our office to assist you with your questions or concerns Monday through Friday, 8:00am - 5:00pm PST by calling 1-855-282-3222.
How Stella Lighting Improved My Quality of Life

The difference in lighting brightness, broadness and even light distribution is significant and immediately noticeable when comparing the Stella to any other low vision lamp on the market. The adjustable brightness and light color settings allow the user complete control – promoting independence, enhanced contrast and the ability to use more of their remaining vision. The Stella is a fantastic lamp!
– Sean Mattingly,
President Mattingly Low Vision
The Stella lamp is an impeccably designed product. The ability to adjust both color temperature and total intensity makes it extremely helpful for our patients with visual impairment, and we recommend it often.
– Dr. David Lewerenz, OD, FAAO
University of Colorado School of Medicine, Department of Ophthalmology
Stella IQ LED Smart Lamp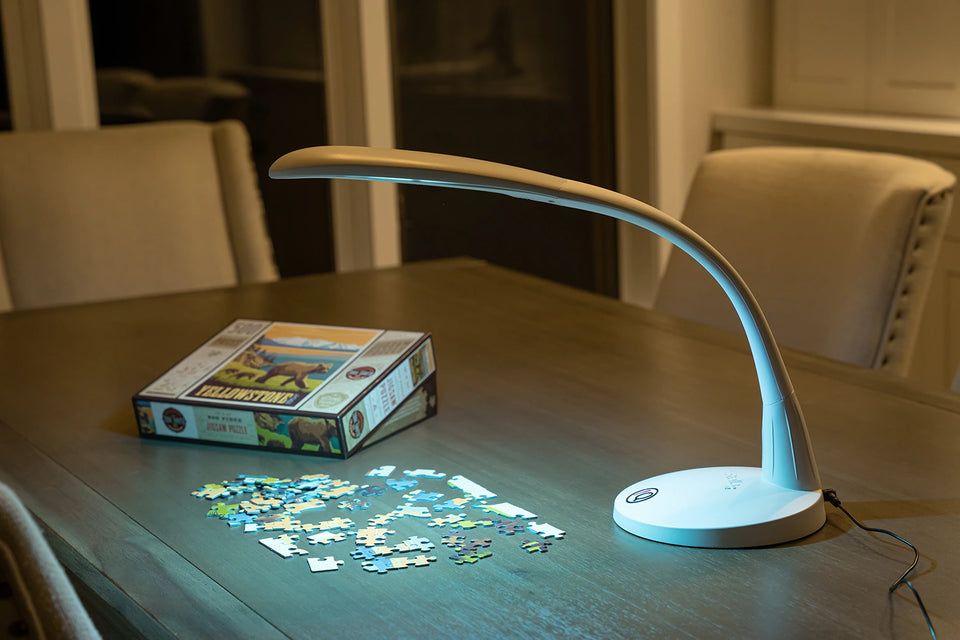 The world's first red, green, blue (RGB) smart lamp backed by science that offers most of the colors visible to the human eye. An ideal low vision lamp.
Stella TWO LED Task Lamp
(Great for use on any table)
Place it on your table and enjoy the bright light, dimming control and flexibility of the Stella Two LED Task Light.
Stella SKY TWO LED Floor Lamp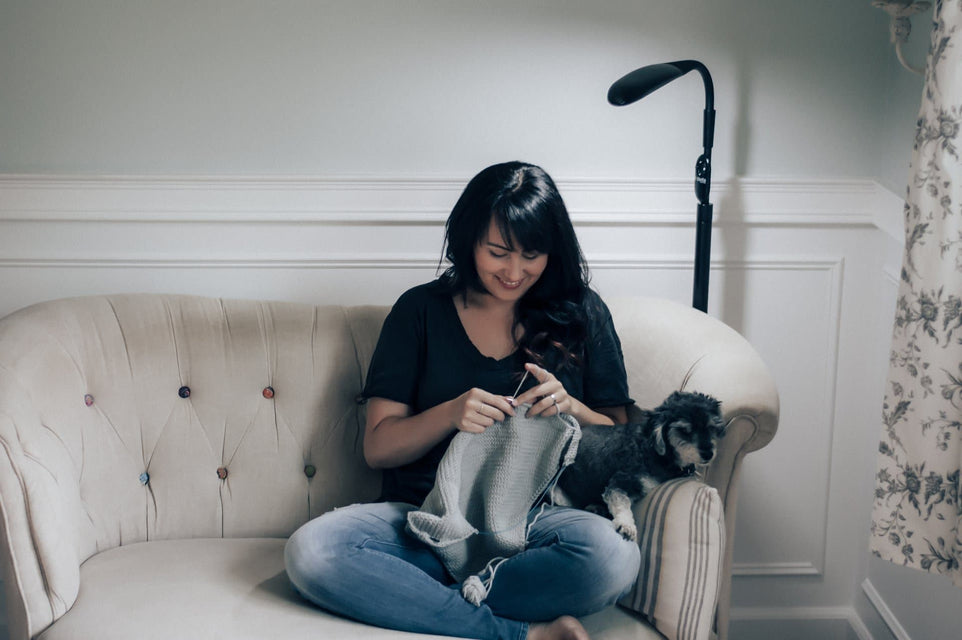 Place it next to your favorite spot in your home and see the benefits of quality LED lighting using the simple wireless remote.
Stella Edge Lamp
Simply clamp the base to most tables up to 2.5″ inches thick. Use the wireless remote to control the brightness and color spectrums.
Vision Aids for Low Vision and Macular Degeneration